Hello i have a working lab with System Center Manager 1606. I installed the role Endpoint Protection Manager 1606.  I also have 3 Clients with Windows 10 1607.  I created a custom client setting to install Endpoint Protection 1606 to the clients. On the System Center Manager is see the header
.
I also created a custom antimalware policy and deployed it to the windows 10 clients. But they show only windows defender in the header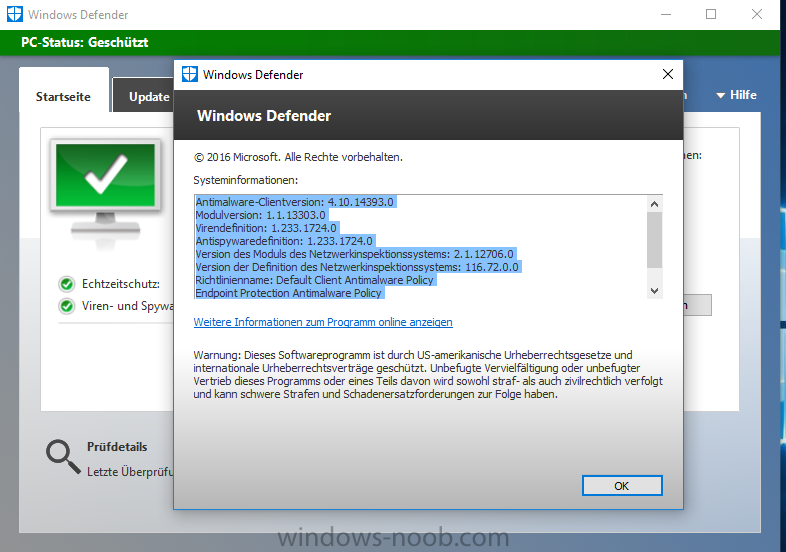 . So how can i proof if all is working fine?
Another Problem. All Guides say we should use SUS for Endpoint Protection Updates but how do i conifgure SUS for Endpoint Protection 1606?
What Product shoul we use: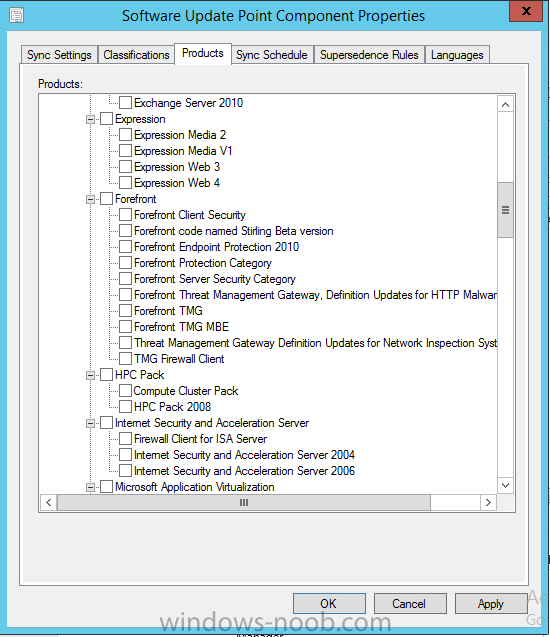 It is very confusing for me!
How can check that everything is working well and only the visual thing is confusing.
Can please anybody clear the things??